Recent Events
Delivering flowers to vulnerable elderly people and Bushey Beaumont Care Home on 07th August 2020
Peter Bradley worked with Rachel from his Yard
The bouquets were made with Flowers from his Garden and her allotment, it did not cost money but brought smiles to all those who received them.
3 were delivered to Bushey Beaumont Care home as one of the group works there and 4 were delivered to vulnerable elderly in Bushey via Rachel
=================================================================
The Edgware & Stanmore ladies go out for dinner every 3 months. This month we went Italian at the Amaretto in Edgware. It's a great opportunity for members who don't get to our regular meetings too often, to have a good catch up and for newer members to get to know long standing members better!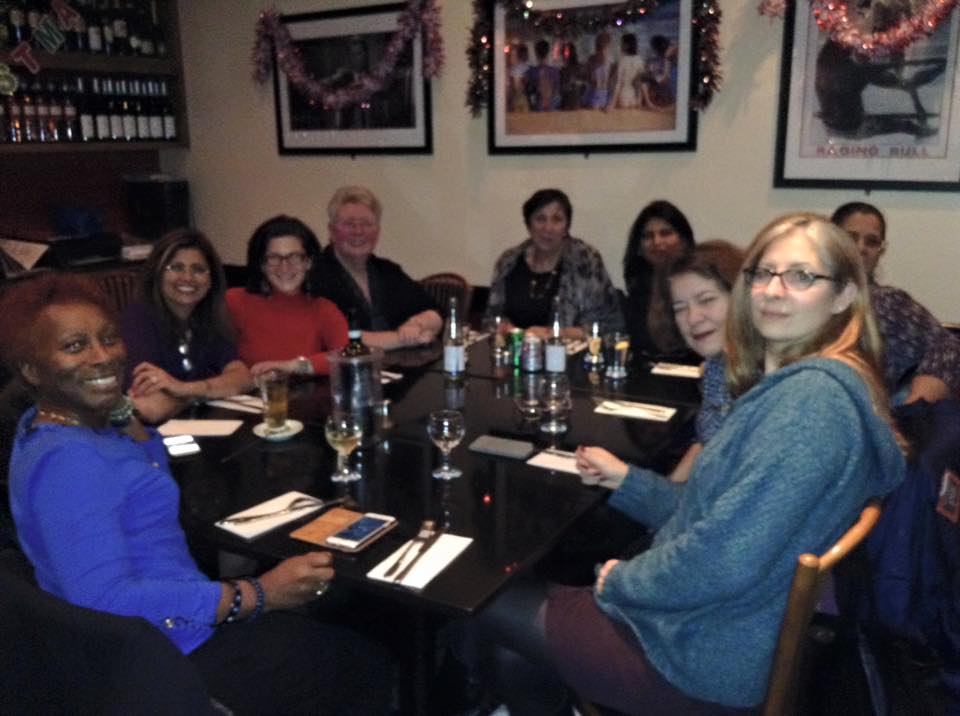 Contact the elderly Tea party 19th August 2019
T